MMA,Kick Boxing, Muay Thai & Other Sport's Competition
in

Virginia
Mix It Up Sports LLC., is a family-friendly organization that unites a multitude of events to entertain the sports lovers in Virginia. We organize sports events and also host events at schools.
Mix It Up Sports "LLC" Was
Formed in 2013
We allow a variety of disciplines to showcase their skills in a cage, ring, or mat. We specialize in bringing different sports into one event.
PARKING FOR THE EVENT / HOTEL ACCOMMODATIONS
Parking is limited to about 87 spots on site. However there is a walk way from Dulles company behind the venue that you can park there.
Additional parking is open on Shepherd drive and any additional overflow could be handled by the hotel across the street.
SpringHill Suites Dulles Airport - 22595 Shaw Road Sterling, VA 20166
Tell them event at Top Of The Podium code UA6L $79 a night.
703-444-3944
IF YOU MISSED THE EVENT HERE YOU GO ITS ON DEMAND JULY 17 EVENT
AUGUST 28 EVENT MOVED TO OCTOBER 9
September 18 ONLINE TICKETS ON SALE NOW
Fighters remember weighins are September 17 from 7pm to 9pm at the Venue Top of the podium, all unsold tickets and monies need to be turned in at that time . Saturday weigh ins will be at 4:30, followed by pre fight Fill out forms and pay registration fee meeting etc.
Mix It Up Sports "LLC"
Advisory Board
Mix It Up Sports "LLC" - Attention to
All Fighters & Coaches
As per the mandates of the state, you should get all blood work and physical tests at least three weeks in prior, to avoid last-minute rushing. All competitors are required to acquire HIV blood work. The contestants shall also be tested for Hepatitis B, Hepatitis C, and HIV.
Note: As of July 1, 2016, the pre-fight physical is no longer sufficient for a fighter to be cleared to fight in the state of Virginia.
A fighter must also provide a recent sport physical or a note from their physician that 'the fighter has no known impediments to them fighting'. This must be dated within 180 days (approx. 6 months) of the event. We apologize for any inconvenience that this may cause.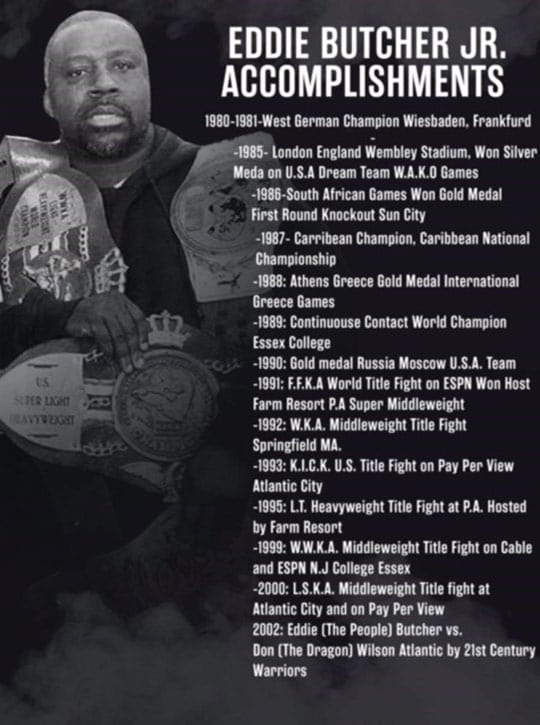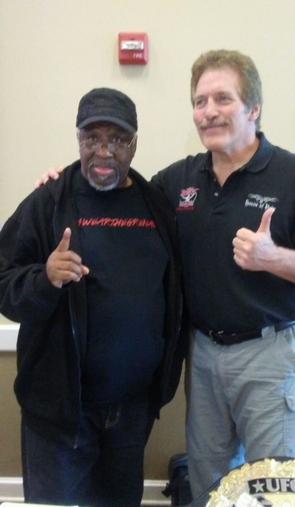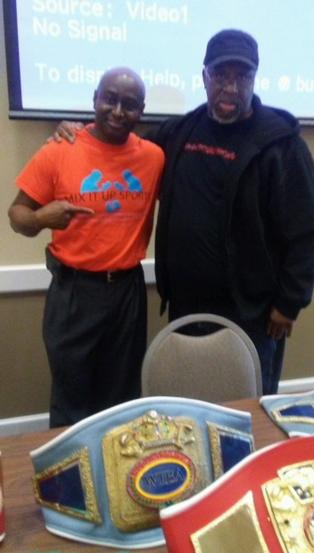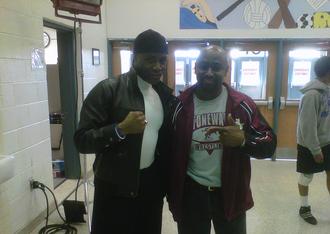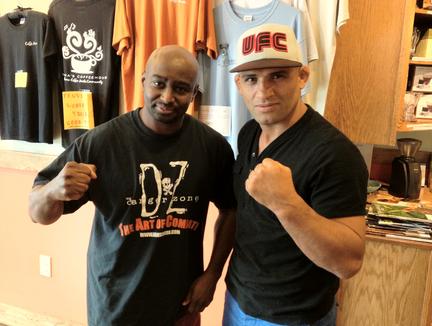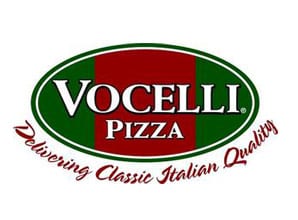 Mon - Thu: 10:00 AM–10:00 PM
Fri: 10:00 AM–11:00 PM
Sat: 11:00 AM–11:00 PM
Sun: 11:00 AM–10:00 PM
This club is a smoke, tobacco and alcohol-free place, and violators will be removed. Mix It Up Sports is not affiliated with the club.
Mix It Up Sports "Has Entered UFC Hall of Famer Dan
'The Beast' Severns The Danger Zone"
Official Results - 4/27/2019