MMA,Kick Boxing, Muay Thai & Other Sport's Competition
in

Virginia
Mix It Up Sports LLC., is a family-friendly organization that unites a multitude of events to entertain the sports lovers in Virginia. We organize sports events and also host events at schools.
Mix It Up Sports "LLC" Was
Formed in 2013
We allow a variety of disciplines to showcase their skills in a cage, ring, or mat. We specialize in bringing different sports into one event.
Mix It Up Sports 'LLC' on Facebook
Mix it Up Sports "LLC" The eloquent and elite of extreme sports competition. Remember good things comes to those who MIX IT UP.
Often Imitated, Never Duplicated. Many people attempt to copy something, but their efforts never match the original.
JULY 23 Fight card
Robbie Melle, 10yrs old, 60lbs, Thai boxing
Kellen Scott, 9yrs old, 70lbs, Thai boxing
William Wentz 10yrs old, 100lbs, Thai boxing
Robbie Melle, 10yrs old, 60lbs, submission grappling
William Wentz 10yrs old, 100lbs, submission grappling
Muay Thai /Glory Rules 135 World title Romeo King 6-3 VS
140 Exhibition Boxing 18yrs old Isaiah Brown
155 MMA Reza Ashkyar 0-0
140 MMA Sandro Batsiashvili 0-0 VS Nick Johnson 1-1
135 Nogi Blue Belt Cody Hampsen
170-75 Nogi Odysseus Avgeros Blue Belt
River Jennings 0-0, 155lbs VS Jack Shelkin 0-0
Bishop Casteel 0-0, 15 yrs old 185lbs exhibition mma
Grappler Gracie Simons 14 yrs old, 135lbs. BJJ Blue Belt
145 Kickboxing /Muay Thai /Glory Rules Semir Abdul Record: 0-1 VS Nick Saghir 1-0
Kickboxing /Muay Thai /Glory Rules Joshua Hurst 155 Record - 2-1 VS 155 Jorge Parada 3-3
Kickboxing /Muay Thai /Glory Rules Jason Paz is 17 yrs old 145lbs
Kickboxing /Muay Thai /Glory Rules Alvin Haley 0-0 195lbs
Kickboxing /Muay Thai /Glory Rules Sam Rodelo 0-0 225lbs
SHW Anthony Campbell 3-1 Muay Thai
Kickboxing/Muay Thai/Glory Rules Tony Hanma 0-0 195lbs
185 Kickboxing/Muay Thai Anthony Mingoni 1-0
Zac Bear 245 Nogi Submission Grappling
Alex Medina 17 yr old 300 lbs Exhibition Boxing
155 Exhibition Boxing Max Giovanni
155 Exhibition Boxing James Hardeman
125 MMA Jonna Wood VS Rachel Greenwood
125 MMA Khalil Mitchell 0-0 vs Andy Ssutu 125 MMA 0-1
125 MMA Rufus Mitchell 1-0 VS Anthony Pennypacker 0-0
185 Zack Soroka-Purple Belt Nogi/Gi, VS Garret Lineberger
205 MMA Zack Davis 0-0
Jujitsu Black Belt 205-225 MMA 0-0
42 years old Female 135 Kickboxing or MMA Rachael Beauchamp 0-0
125 MMA World Title
125 MMA North American Title
125 United States Title Xzavier Atkinson 1-4 Vs Austin Hall 2-0
135 World Title
135 North American Title
135 United States Title Jude Hammad 4-5 VS Johnny Willett 2-2
155 United States Title
155 World Title
170 United States Title
170 Kickboxing World Title
185 Kickboxing World Title
135 Muay Thai World Title
145 North American Title Defense Gabriel Garner 3-1 VS Ronnie Disse 4-2
Malik Greene 170 World TITLE VS Mychael Deal
September 23
145 United States Title defense Brady Payne 3-1
Joseph JP Franco 11yrs old 95-100
Evie Lopez 11 yrs old 100-105
Caydence Lopez 9 yrs old 90-95 debut
Anthony Campbell SHW
Anthony Mingoni 180
Jahrell Cromartie 185 MMA 2-1
July 23rd PAPERVIEW LINK IS BELOW THIS IS THE SAME LINK FOR EVERY SHOW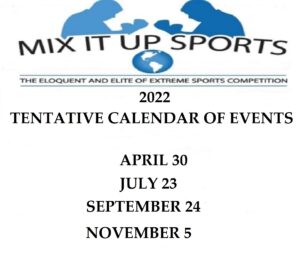 July 23 ONLINE TICKETS LINK BELOW ONSALE NOW
wwwmixitupsportscom.ticketleap.com/thejuly23mix-it-up-sports-mma-kickboxing-and-more/
wwwmixitupsportscom.ticketleap.com/thejuly23mix-it-up-sports-mma-kickboxing-and-more/
Fighters remember weighins are Friday July 22nd from 7pm to 9pm at Metz Middle School, all unsold tickets and monies need to be turned in at that time. Saturday weigh ins will be at 3:30, followed by pre fight Fill out forms and pay registration fee meeting etc.
Mix It Up Sports "LLC"
Advisory Board
Mix It Up Sports "LLC" - Attention to
All Fighters & Coaches
As per the mandates of the state, you should get all blood work and physical tests at least three weeks in prior, to avoid last-minute rushing. All competitors are required to acquire HIV blood work. The contestants shall also be tested for Hepatitis B, Hepatitis C, and HIV.
Note: As of July 1, 2016, the pre-fight physical is no longer sufficient for a fighter to be cleared to fight in the state of Virginia.
A fighter must also provide a recent sport physical or a note from their physician that 'the fighter has no known impediments to them fighting'. This must be dated within 180 days (approx. 6 months) of the event. We apologize for any inconvenience that this may cause.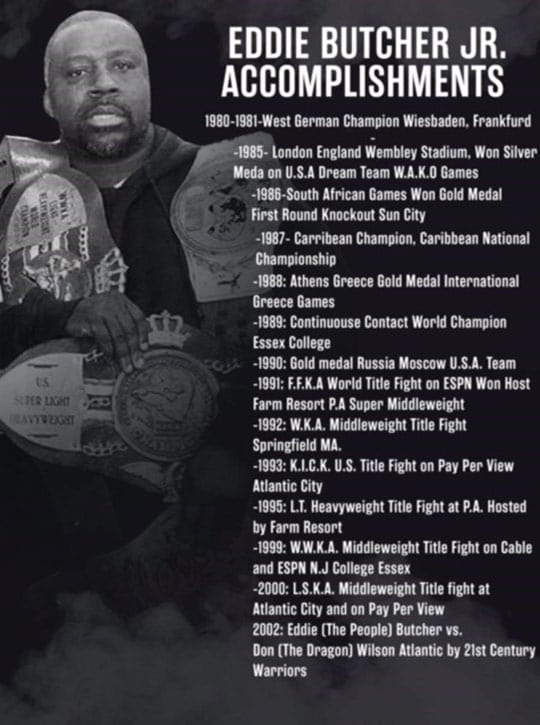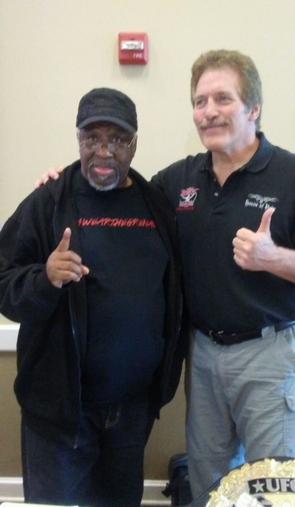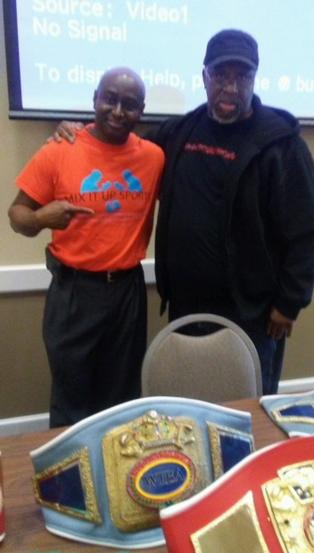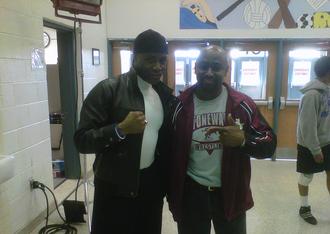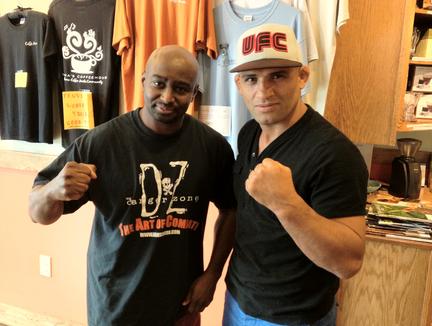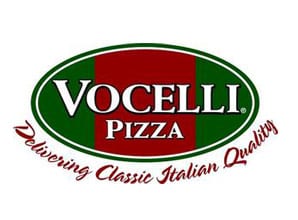 Mon - Thu: 10:00 AM–10:00 PM
Fri: 10:00 AM–11:00 PM
Sat: 11:00 AM–11:00 PM
Sun: 11:00 AM–10:00 PM
This club is a smoke, tobacco and alcohol-free place, and violators will be removed. Mix It Up Sports is not affiliated with the club.
ALL TICKET SALES ARE FINAL
Mix It Up Sports "Has Entered UFC Hall of Famer Dan
'The Beast' Severns The Danger Zone"
Official Results - 4/27/2019