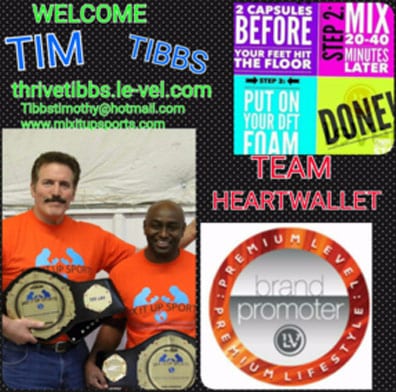 MMA,Kick Boxing, Muay Thai & Other Sport's Competition
in

Virginia
Mix It Up Sports LLC., is a family-friendly organization that unites a multitude of events to entertain the sports lovers in Virginia. We organize sports events and also host events at schools.
Mix It Up Sports "LLC" Was
Formed in 2013
We allow a variety of disciplines to showcase their skills in a cage, ring, or mat. We specialize in bringing different sports into one event.
Online Tickets on Sale Now: Card Subject to Change
The April 18 Mix It Up Sports event was supposed to take place on April 18, 2020, at Grace E. Metz Middle School. But, due to Covid-19 best safety practices, the show has been postponed until further notice. After all, the health of our fans, fighters, and staff is our top priority.
Virginia Governor Ralph Northam has declared a ban on events over 100 people, which will be in effect until further notice. So, this is as per the governor's wishes and CDC announcements, the best practice would be to cancel all events having more than 50 people for the next eight weeks.
President Trump has weighed in as well. Trump releases guidelines to slow coronavirus spread in '15 days,' but warns crisis could stretch to summer.
President Trump announced a set of guidelines that he said Americans should follow to prevent the further spread of the coronavirus despite admitting that the pandemic could stretch into July or August. Here is the article.
https://apple.news/Ar6B6UvBoQ2agvp77VOXW8Q
We are sorry for this, but it is in the public's best interest and required by Virginia. Once the smoke clears and an okay is given, we will make an announcement when the event is a definite go. Thanks for your support and your understanding concerning this matter!
Mix It Up Sports "LLC"
Advisory Board
Mix It Up Sports "LLC" - Attention to
All Fighters & Coaches
As per the mandates of the state, you should get all blood work and physical tests at least three weeks in prior, to avoid last-minute rushing. All competitors are required to acquire HIV blood work. The contestants shall also be tested for Hepatitis B, Hepatitis C, and HIV.
Note: As of July 1, 2016, the pre-fight physical is no longer sufficient for a fighter to be cleared to fight in the state of Virginia.
A fighter must also provide a recent sport physical or a note from their physician that 'the fighter has no known impediments to them fighting'. This must be dated within 180 days (approx. 6 months) of the event. We apologize for any inconvenience that this may cause.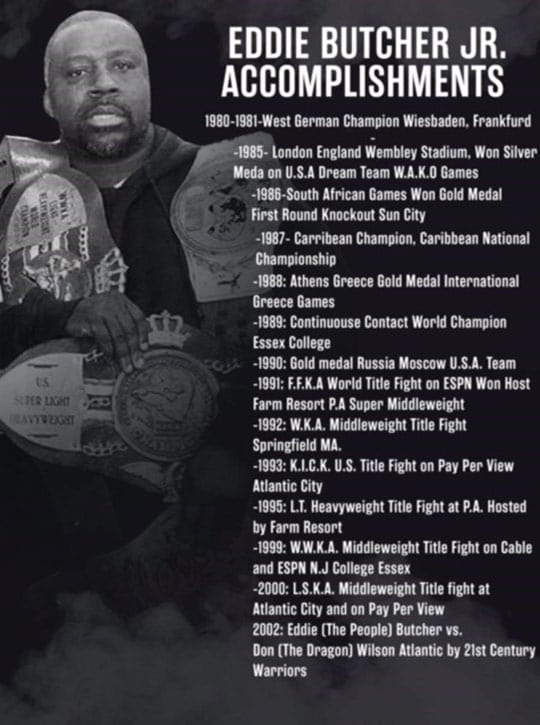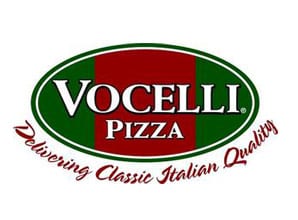 Mon - Thu: 10:00 AM–10:00 PM
Fri: 10:00 AM–11:00 PM
Sat: 11:00 AM–11:00 PM
Sun: 11:00 AM–10:00 PM
This club is a smoke, tobacco and alcohol-free place, and violators will be removed. Mix It Up Sports is not affiliated with the club.
Mix It Up Sports "Has Entered UFC Hall of Famer Dan
'The Beast' Severns The Danger Zone"
Official Results - 4/27/2019